Meet the core management team behind Mitchell & Dickinson
Mukti Mitchell
Founding director
Mukti has a background in carbon footprinting, energy auditing, and is one of Britain's foremost experts in low carbon lifestyles. He designed and built an award winning zero-emission micro yacht and sailed around Britain to promote low carbon living. This 2007 tour was endorsed by the Prince of Wales, the Prime Minister and Britain's political and environmental leaders, reaching a media audience of 10 million. As a carpenter, Mukti has been restoring and insulating period properties for 25 years.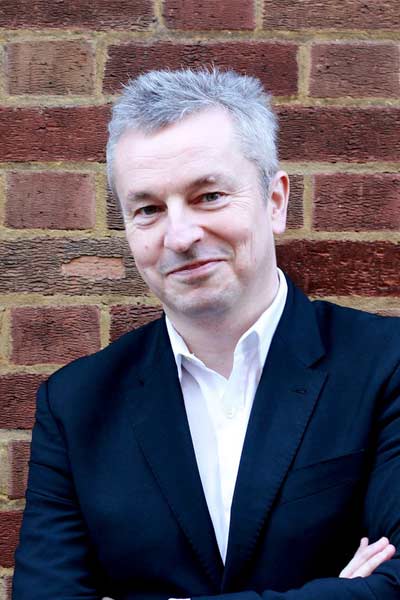 Paul is also the founder and executive chair of the Carbon Disclosure Project, the leading organisation that holds international carbon reductions information and works with 90% of FTSE100 companies through 150 staff at four international bases. Paul previously co-founded Rufus Leonard, the London-based design agency, and Eye-Network, a pan-European video conferencing network.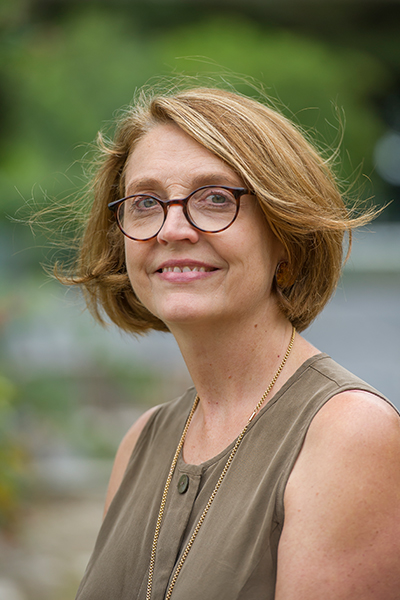 Simone Kesseler
Business director
Simone is a business growth consultant following a 20-year corporate career in international media and marketing. She was Britain's first female chief executive officer of a publicly quoted company and continues to take businesses through growth to exit, brokering sales and acquisitions of companies in the £2m to £10m range through her boutique consultancy Ignite Corporate Development. She founded a Devon-based co-operative buying company GrooVees, which promotes independent local businesses in the face of multinational monopolies.
Brett Stanton
Chief Project Manager
Brett comes to Mitchell & Dickinson with over 10 years of experience in insulating private houses throughout the UK. Originally a fully trained carpenter, Brett has a sharp eye for detail and organisational excellence which enables him to train and guide our team of qualified craftspeople to meet our exacting standards.
Pete is highly experienced in meeting the needs of discerning customers having worked in business development for over 15 years. He joined the team at Mitchell & Dickinson to help insulate Britain's heritage homes and has since organised the initiation of hundreds of successful insulation projects throughout the south of England. He has an excellent understanding of customer requirements and the organisational ability to make the impossible possible. A big supporter of acting local, Pete raises vital funds for community sports clubs and for a local foodbank.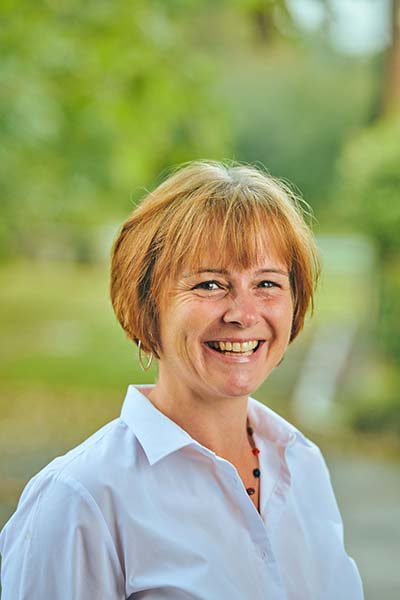 Claire Morgan
Finance Manager
Claire spent 19 years in Local Government near our Head Office here in Devon, followed by 3 years in the Private Sector as financial accountant in the travel industry, before joining Mitchell and Dickinson in 2019. Her experience in handling multi-million pound budgets, her wealth of knowledge in Management Accounts and reporting, together with her organisational skills and attention to detail, mean that our company and our customers are in good financial hands.
Claire's community involvement, as a Director in a School Multi Academy Trust, and her love of our local rural area, both fit well with our company ethos of protecting our environment and our built heritage by insulating Britain's older housing stock.