Energy saving secondary glazing, draught proofing and insulation for properties from the South West to London
Our unique energy saving systems are quick to install with little disruption to your property. We estimate that the energy used for the installation is saved in around three months and with a phenomenally high return on investment – it's a system that works equally for your pocket, your property and the planet.
CosyGlazing is a unique secondary glazing system that is elegant, effective and unobtrusive. Made of plexiglass – a modern, lightweight equivalent to glass – and fixed using magnetic strips, it is easy to remove for cleaning. It can be supplied in white or with a wooden frame to complement your property.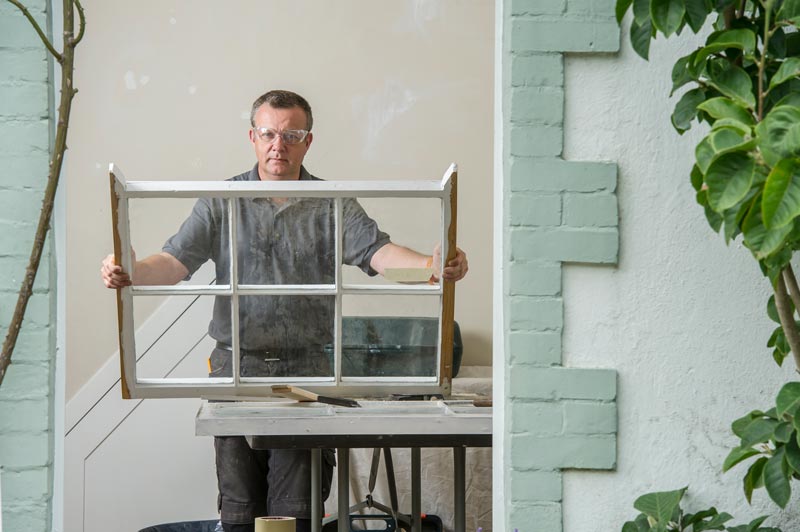 CosyGlazing
Reduces heat loss from single glazed windows by seventy per cent
Fits to every type of window and you can open your windows as usual
Is approved for Grade 1 and Grade 2 Listed Buildings
Is made from plexiglass, which is used for aeroplane windows
Unlike conventional secondary glazing, which has a large aluminium frame, CosyGlazing mounts directly on to the opening window sashes, making it virtually invisible from the inside or outside, and allowing you to open your sash or casement windows as usual.