We have a triple bottom line: people, planet and profit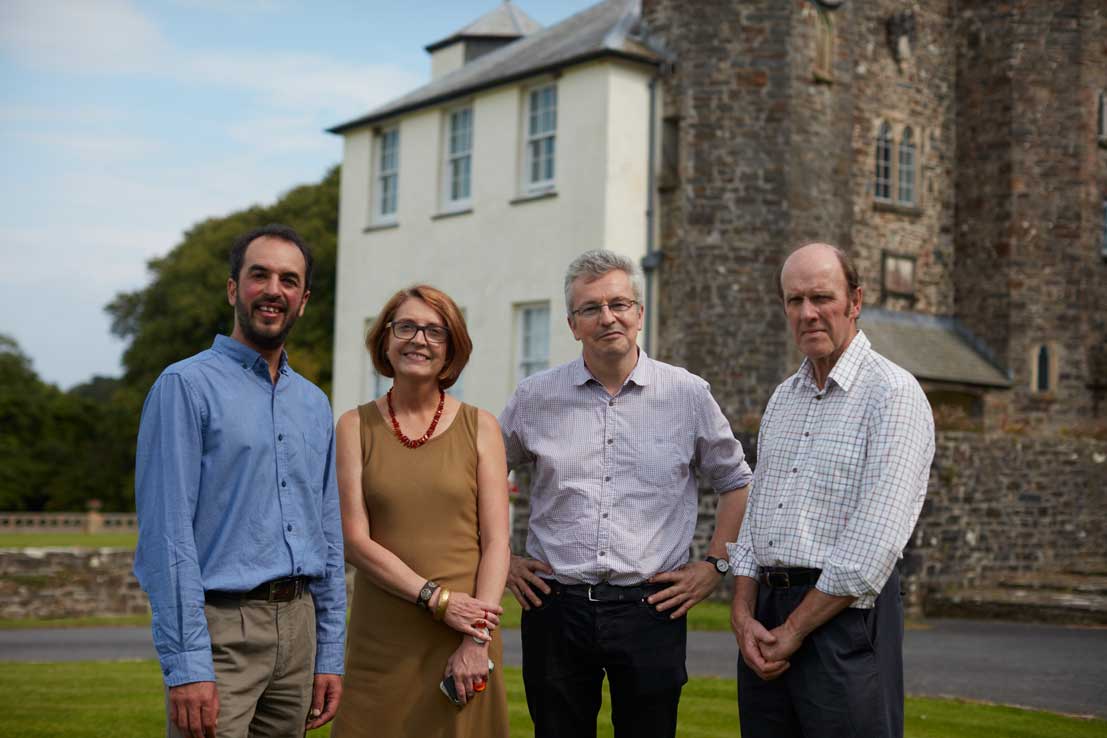 'We have created a business that considers the consequences of all its actions, to help create a world that is a better place to live,' says our founder, Mukti Mitchell (left).
'We value people and the planet as highly as we value profit, so our ecological aim is to reduce CO2 emissions, our economic aim is to make profits sufficient to grow the business and provide a return to investors, and our social aim is to demonstrate how a happy team work better and happy customers provide more business.'
Mukti is the author of The Guide to Low Carbon Lifestyles and famously sailed an eco micro yacht around Britain in 2007.  His mission is to avert climate change, and he was named an Environmental Champion at the 2016 DEBI Awards for his personal commitment to an exemplary low carbon lifestyle over 20 years and his work as director of Mitchell & Dickinson.
He says, 'There is an urgent case for retrofitting the UK's period properties to protect both our environment and architectural heritage.
'Millions of Britain's houses were built over 100 years ago and many have had no material improvements made to them. If we don't make them energy efficient and well insulated they'll be increasingly uncomfortable to live in and, regardless of our interest in our history, people will stop wanting to live in older properties in favour of new, efficient, warm and comfortable houses.
'When people don't want to live in older houses, or take on the costs of living in one, the value of our older houses will go down, which will make the case for investing in them to bring them up to modern standards more economically unviable for private owners. The result? Our older houses will fall into a state of disrepair, empty and dilapidated, which will impact on our cities and towns in so many ways – aesthetically, socially, physically and economically. And as our older housing stock is carbon hungry, we'll never reach our carbon reduction targets unless we sort it out.'