Secondary glazing not only keeps your home warmer – it keeps it quieter, too
One of our customers, who lives on the Heathrow flight path in Richmond, commissioned us to provide secondary glazing for the sole purpose of reducing the noise from aeroplanes overhead.
We fitted CosyGlazing to her sash windows so that they could open at any time. The air gap was on average 20-25mm and she also had draught proofing brushes fitted to all sashes. She was very happy with the soundproofing results and reported a significant reduction in sound levels.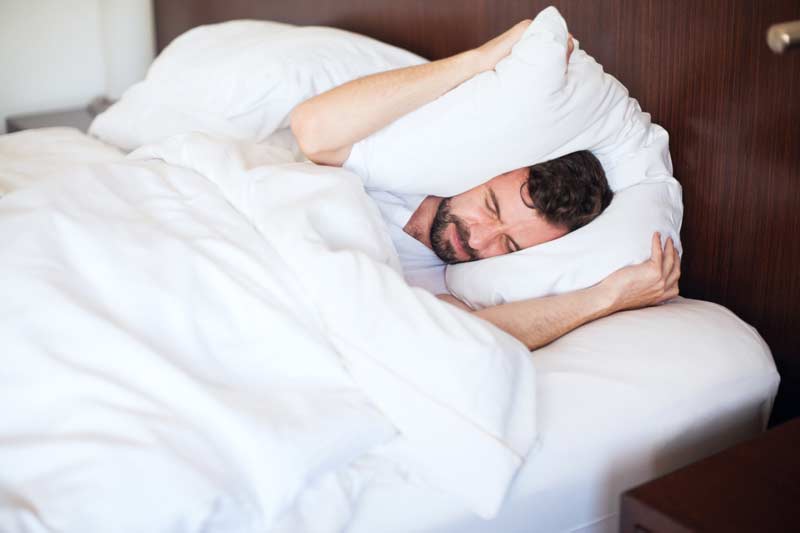 Soundproofing v thermal insulation
If soundproofing is your main objective then the aim is to get the largest gap possible between the primary and secondary glazing – ideally 100-150mm.
With opening sliding sash and casement windows there are usually two methods for fitting CosyGlazing:
1) To fit the CosyGlazing onto the sliding sash or opening casement usually with an 18-25mm air gap.
2) To fit CosyGlazing onto the window frame outside the sash or opening casement. In this case the air gap is usually 50-100mm. This is best for soundproofing, because it both has a larger air gap but also seals the draughty gaps between the opening part of the window and the window frame.
Choose your solution
We believe that CosyGlazing is the most elegant and thermally efficient secondary glazing system available (as it also has a significant soundproofing effect). However, if soundproofing is your number one priority – above aesthetics and thermal efficiency – then there may be other systems which are better for you. For example, dense material reduces sound most effectively and therefore fitting fixed glazing panels outside or well inside your windows on a heavy frame and using soundproofing glass (which is thicker and heavier, about 6mm thick), will have the very best soundproofing effect. However, it will be difficult to open the windows.
If you like the CosyGlazing system and you don't want to open the windows all the time, fixed CosyGlazing panels outside which are fitted to the frames (rather than opening sashes) is probably the option for you.
And if you are looking for a combination of the best aesthetics and thermal efficiency with some soundproofing then we believe integrated CosyGlazing (where you can open the windows) is the best system on the market.