Exposed original wooden floors look beautiful in a period home but they can be draughty.
Because 15% of your home's heat is lost through your floors, Mitchell & Dickinson have a solution that preserves the beauty of your floorboards but cuts out those nasty draughts.
Our underfloor insulation uses sustainable, all-natural sheeps' wool. It is fitted in the space under your floorboards and held in place with a robust mesh. The boards are then painstakingly filled using coloured-matched marine deck caulking to seamlessly close draughty gaps. And like underfloor heating, because you are physically closer to your floor than you are to your ceiling, those draughts aren't whistling up and around your home. You really feel the difference when a floor is insulated.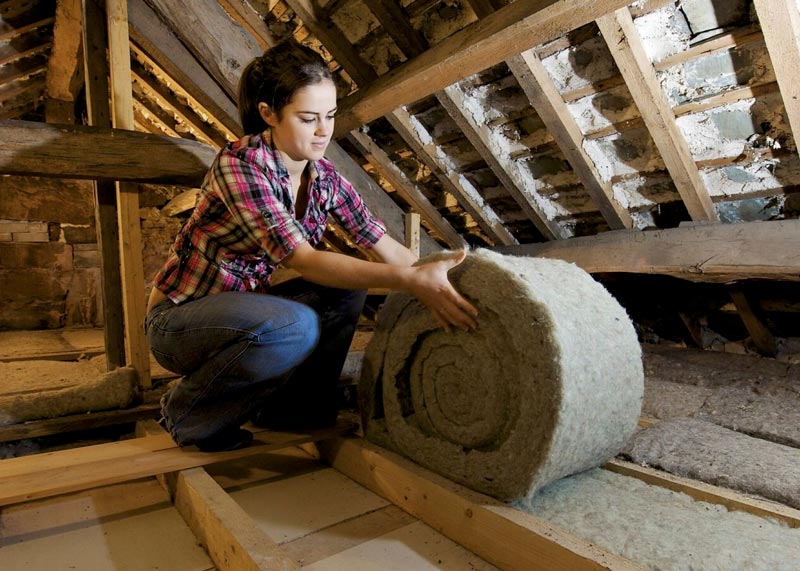 Solutions for Period Homes and Listed Properties
Mitchell & Dickinson provides under-floor insulation for owners of period homes and listed properties across the South West. Our thermafleece insulation is ideal for period homes and listed properties. We are based in Devon and have teams in Bristol, Berkshire and the South coast. We can supply our under floor insulation to owners of homes and traditional period properties across the South West, Southern England and the Home Counties.