Want to keep your characterful original windows, save money on heating bills and stay warmer in winter?
If that sounds like music to your ears, we're talking the same language. With those aims in mind, along with our mission to be as environmentally friendly as possible, we created our advanced CosyGlazing system.
It's a unique secondary glazing system developed and tested over seven years that is elegant, effective and unobtrusive. We use plexiglass – a modern, lightweight equivalent to glass that's used in the aeronautical industry – to provide a second layer to your period windows.
It's effectively double glazing without you having to lose your original windows.
And so that your secondary glazing can occasionally be removed to be cleaned, it is fixed using high-tech magnetic strips. It's the same sort of magnetic strip you'll find holding the windows on The Shard.
In order to make the secondary glazing unobtrusive and smart, we supply it in white or in a wooden frame to complement your property. Want us to paint it in a Farrow & Ball tone to match your existing windows? No problem.
If you choose CosyGlazing in addition to our window restoration service, you'll end up with stunningly restored and painted windows with matching secondary glazing and smart fittings that will find you looking at your windows as much as looking through them.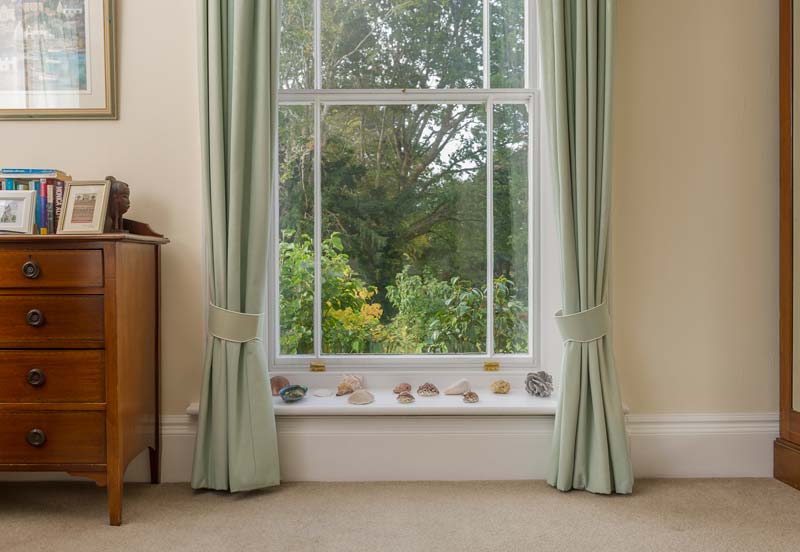 CosyGlazing is perfect for sash windows in period homes and listed properties

CosyGlazing reduces heat loss from single glazed windows by 70%

CosyGlazing fits to every type of window and you can open your windows as usual

CosyGlazing is approved for Grade 1 and Grade 2 listed buildings
Stronger than glass
Plexiglass is an excellent solution because it's both shatterproof and stronger than glass, as well as being seven times more effective as an insulator. It can be scuffed a little more easily than glass, but this does not occur in normal use and can be polished out. It reduces, but is not guaranteed, to eradicate condensation.
Being reversible and invisible from the outside, it is approved for listed buildings.
Perfect for sash windows
Our integrated system of secondary glazing for sash windows allows you to slide the sashes open as usual while the CosyGlazing remains in place. As part of the fitting service, our sash window experts restore the window, remove excess paint, release stiff sashes, replace chords, balance weights and fit new beading with a concealed brush strip. Your thermally efficient, draught-free sash windows will then open smoothly.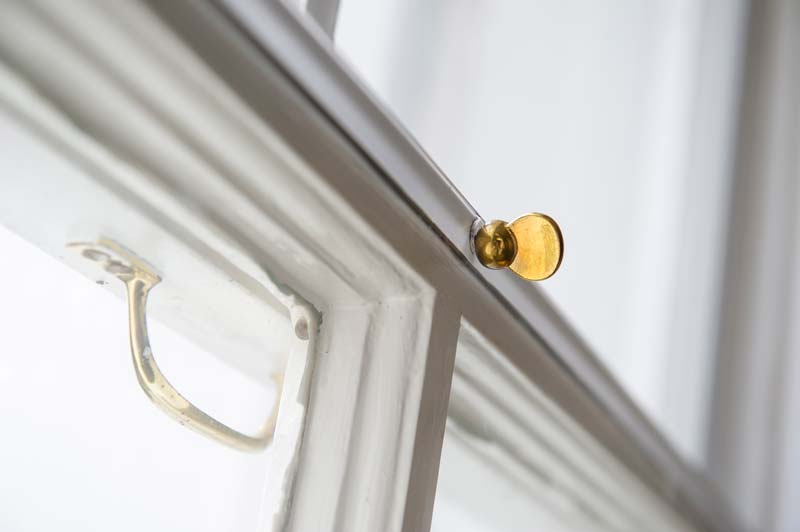 The solution for period homes and listed properties
The CosyGlazing Secondary Glazing system was designed specifically for period homes and listed properties. We have a huge amount of experience installing secondary glazing to older properties across the South West. One major advantage of our system is that it helps improve the thermal properties of your windows without losing their aesthetic appeal. We are based in North Devon and have recently opened an office in Bristol. We can supply our unique Cosyglazing system to owners of country homes and traditional period properties across the South West, including Truro, Plymouth, Exeter, Taunton, Bath and Bristol, as well as across the UK.