Keep the heat in – and the draughts out
There's nothing worse than feeling a chilly draught stealing across your sitting room while you are relaxing at home in winter. Unfortunately, in period homes, it's a very common problem which results in you having to turn up the heating to counteract it.
In many period homes, draughts are the biggest source of heat loss and cause a large increase in heating costs. When you add up how much you've spent heating your home over a year, it's a small fortune.
The solutions available in the building market don't usually look very good (for example visible plastic brushes) and if DIY fitted, don't always work well. They can make it hard to close doors and windows and often come off after a few years.
That's why we developed a comprehensive range of elegant, durable draught seals that work beautifully, stand the test of time and are concealed. This allows you to control the loss of heat and draughts during cold weather while providing enough ventilation to allow the building to breathe.
We aim to cut draughts by 70 per cent so that there is still adequate background ventilation, minimising condensation and keeping your home from becoming damp.
Our range of specialised draught proofing utilises durable rubber window and door seals fitted into elegant timber beading, routed-in door brushes and concealed-brush beading for sash windows. It looks attractive, unobtrusive and, most importantly, does the job.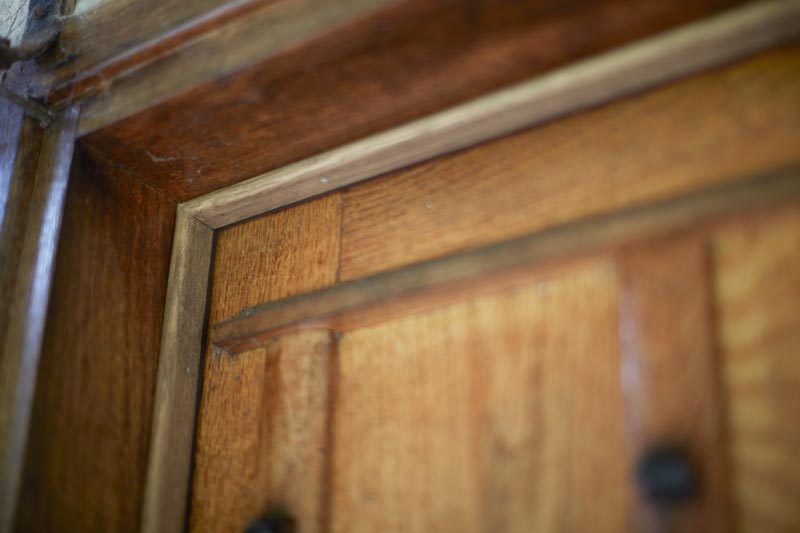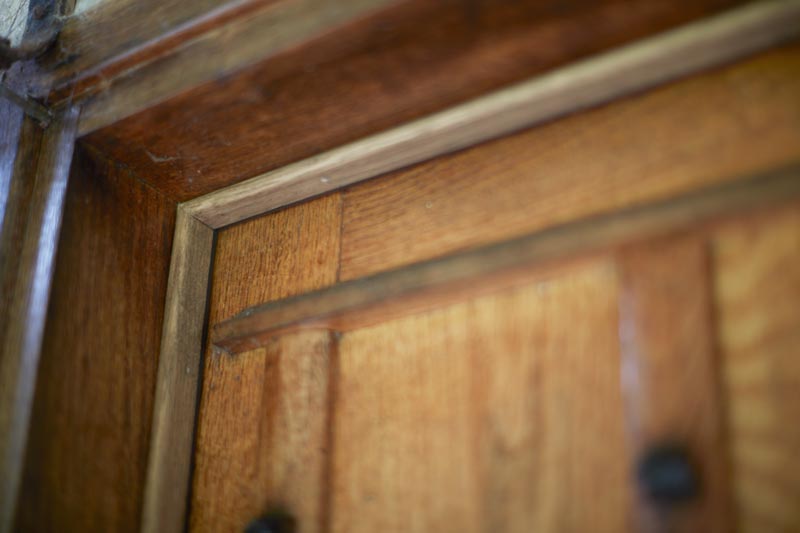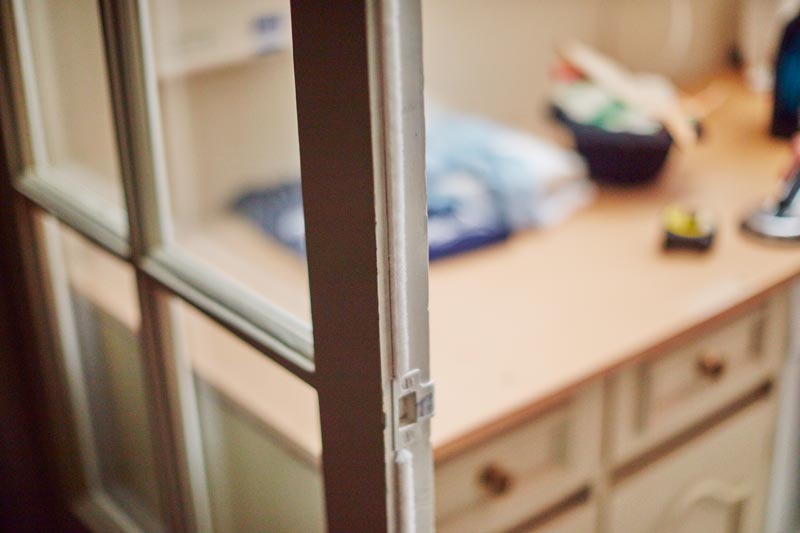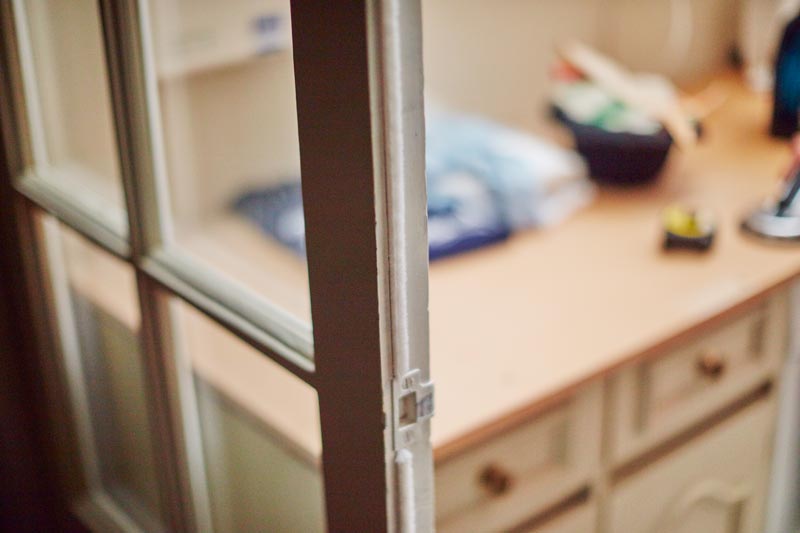 Draught proofing solutions for period properties
Mitchell & Dickinson has provided our draught proofing solutions to owners of period homes and listed properties across the South West. Our craftsmen will work with you to make your home warmer in keeping with the age and style of your property. We are based in North Devon and also have an an office in Bristol. We can supply our draught proofing systems to owners of country homes and traditional period properties across the South West, including Truro, Plymouth, Exeter, Taunton, Bath and Bristol, as well as across the UK.